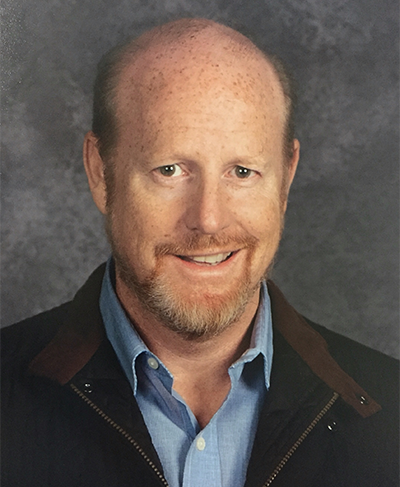 Educator & Psychotherapist
Richard Boland Jr.
Richard Boland Jr. has been teaching psychology and social science classes at the high school level for over 25 years. He has also been a practicing psychotherapist for the past 13 years.
Richard has served on a variety of boards and advisory committees including Family Scholar House, Walden School, Kent School of Social Work and others. He attended Centre College, University of Aix-Marseille, Institute for American Universities (in Canterbury, England), the College of William and Mary University, and the University of Louisville. He holds bachelors degrees in Liberal Studies and French and Masters degrees in Education and Clinical Social Work. Richard is a Louisville Kentucky native, is married and has two teenage daughters.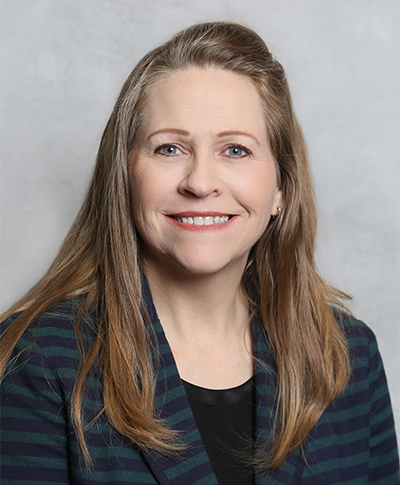 Kelly Gannon
Kelly Gannon is the Chief Operating Officer for Centerstone Kentucky, formally Seven Counties Services. As Chief Operating Officer of Centerstone KY she is responsible for setting the strategic direction for four lines of service, Adult Mental Health, Child and Family Behavioral Health, Addiction Services and Intellectual and Development Services. Centerstone KY is the leading provider of behavioral healthcare in the Louisville region serving over 34,000 people annually.
Ms. Gannon has worked in the behavioral health field for over twenty seven years. She has extensive experience in strategic planning and implementation and proven leadership in the application of Evidence Based Practices. She has leadership skills in coordinating and promoting collaborative relationships with community providers and key stakeholders to create real collective impact and positive outcomes. She has adept knowledge for developing practice management opportunities to support the mission of behavioral health.
She earned her master's degree in social work in 1994 from the University of Kentucky and her independent licensure in 2002. Most recently she earned her MBA from the University of Louisville.
Tracie Meyer
Tracie Meyer is an art therapist with a background in wellness promotion and suicide prevention. She earned her master's degree in art therapy in 1992 from the University of Louisville, state certification in 1994, and state licensure (LPAT) in 2009. She has worked in various behavioral health and school settings during her career providing services as a behavioral health therapist, clinical supervisor, unit manager, director and grant coordinator. She has served on local, state and federal mental health advisory boards/groups and legislative action committees. She was selected to serve on the Kentucky Board of Licensure for Professional Art Therapists in 2011. She is the co-chair of The Louisville Health Advisory Board, Behavioral Health, a board member of The Fairness Campaign C-FAIR and volunteers at KMAC. Tracie grew up in Arizona and now resides in Louisville with her husband. They have a blended family of five adult children and one grandchild. She is a passionate advocate, artist, gardener, and mother.
Long John Silver's President & CEO
James O'Reilly
James O'Reilly joined Long John Silver's in March 2015 after three years at Sonic Drive-In as SVP / Chief Brand Officer and Chief Marketing Officer. O'Reilly has held executive leadership positions for more than 20 years in the food service industry, including domestic and international leadership roles for brands including Pizza Hut, Taco Bell, KFC, and Einstein Bros. Bagels. Prior to entering the restaurant industry in the 1990's, James began his career in brand management with Proctor and Gamble Inc. James earned an MBA from York University and a B.S. in Biochemistry from McMaster University.
Dr. Jeff Jones

Dr. Steven O'Conner

Gary Gerdman

Michelle Jones

Molly Jones